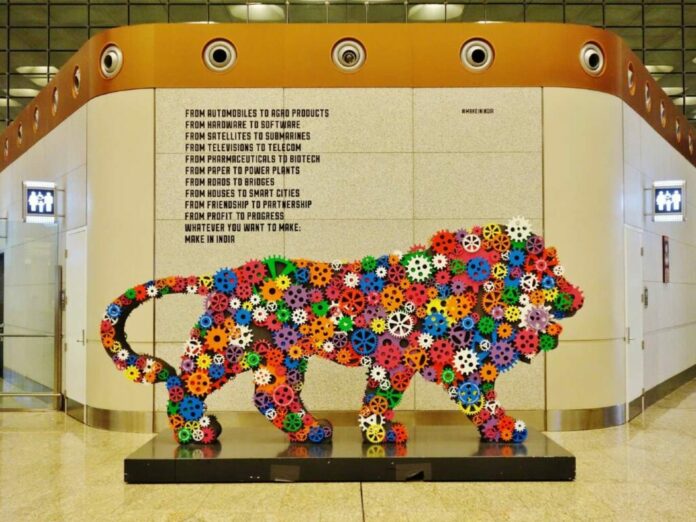 THE UNION cabinet Wednesday approved a Rs 7,325-crore production linked incentive (PLI) scheme for laptops, tablets, all-in-one-personal computers giving a fresh impetus for local manufacturing of consumer electronic products.
In recent years, mobile and related industry have seen increased production capabilities in India with almost every Smartphone company including Apple entering the Make-In-India bandwagon. With the new incentives, the government intends to lure the laptop manufacturers to set base here in the country.
"We have chosen several sunrise sectors where PLI schemes have been started. The PLI is a very simple term. Come to India, invest, set up your factory, manufacture, export and earn incentives. PLI is linked to your manufacturing capability and delivery on the ground," IT Minister Ravi Shankar Prasad said in a press conference after the Cabinet meeting.
The Indian laptop segment is worth Rs 30,000 crore a year and tablets add another Rs 3,000 crores per year, of which 80 per cent is imported. With the new PLI scheme, the government aims to attract the top five laptop and tablet manufacturing companies to either set up or expand their existing units in India.
These top five large global companies manufacture more than 50 per cent of the total consumer electronic products sold across the world, Prasad said, adding that the scheme would be notified in the next couple of days following which these companies can apply for the scheme.
"Some domestic companies had tried to set up manufacturing units for laptops and tablets in India but could not compete with the global players. Under this new scheme, our estimation is that the total production shall be worth Rs 3.26 lakh core over the next five years, of which about 75 per cent shall be for exports. The value addition done by Indian companies in the IT and hardware sectors would increase to up to 20-25 per cent from 5-10 per cent currently," Prasad said.
It is to be noted the cabinet approved on February 17, PLI scheme worth Rs 12,195 crore for telecom component and mobile phone allied component manufacturing in India. This is in addition to the earlier  PLI scheme notification for mobile phones envisaging incentives worth Rs 41,000 crore over the next five years, in April last year.