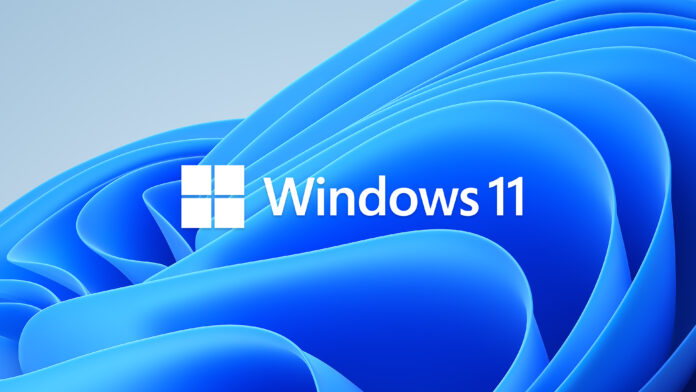 Is your laptop or PC eligible for Windows 11 upgrade? What are the minimum requirement to run Windows 11?  Find out.
The new Windows 11 is here and you might be wondering if your laptop or PC is ready for the new operating system.
Key highlights of Windows 11:
Android apps on Windows. Yes, Android apps can run on Windows 11 with a nifty Amazon app store within the Microsoft store which allows running Android apps on Windows 11 machine like your regular Windows App. Then there are significant visual changes, significant changes aimed at gamers, enhanced multitasking experience, updated widgets and more.
The system recommended requirements to run Windows 11
Here's the full list of system requirements for Windows 11. P,ease note few requirements like TPM 2.0 is recommended and not essential. Though Windows 11 require TPM if not 2.0 but 1.0 at least.
Windows 11 Requirements
| Spec | Requirement |
| --- | --- |
| Processor | 1GHz or faster with 2 or more cores on a compatible 64-bit processor or system on a chip |
| RAM | 4GB |
| Storage | 64GB or larger storage device |
| System firmware | UEFI, Secure Boot capable |
| TPM | Trusted Platform Module (TPM) version 2.0 |
| Graphics card | Compatible with DirectX 12 or later with WDDM 2.0 driver |
| Display | HD (720p) display greater than 9 inches diagonally, 8 bits per color channel |
| Internet connection and Microsoft account | For Windows 11 Home edition: internet connectivity; Microsoft account to complete device setup on first use For all Windows 11 editions: internet access to perform updates and to download and use some features; Microsoft account for some features |
Windows PC Health Check App:
Microsoft  PC Health Check App offered a quick way to check the compatibility. Though many users complained it showed "this PC can't run Windows 11" even though their system met the minimum requirement plus it was not giving enough detail as to why their device was not compatible. The tool fails to properly diagnose the compatibility when a laptop or PC has Secure Boot and TPM is disabled in UEFI or BIOS settings.
Microsoft has temporarily removed the tool and stated it would bring the tool back sometime before Windows 11 becomes generally available. Till then, you can check on the minimum requirement list above to see if your PC is compatible.